Now, NICOROBIN has arrived at Fishman Island with his friends. So she finds a big secret about Ancient weapon on a stone. Here some words on the stone, she wants to find the secret by a paper with some words when she gets before.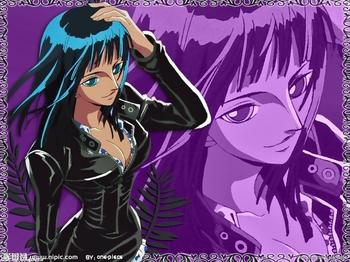 Input until EOF.
First line will a long string, the length of it is no more than 100000.
Then contains a integer M(1<=M<=10000) about the number of strings on NICOROBIN's paper.
Next M lines follow. Each line contains a string.
Each string only consists of 'a' to 'z' and 'A' to 'Z'.
If one of strings on her paper that every character can be found on the sne, Print "YES", else print "NO".

ZerotoHero
8
to
ZH
zero
hero
Z
ooooooo
abcdefg
k
YES
YES
NO
NO
YES
YES
NO
NO